A place where knowledge, power and compassion come together.
Medical Education
For Gen-Z
To help students plan their medical career with best possible options, NWSM has a mandatory electives policy. Our students have the option to plan their electives at different medical placement sites at local, national and international level.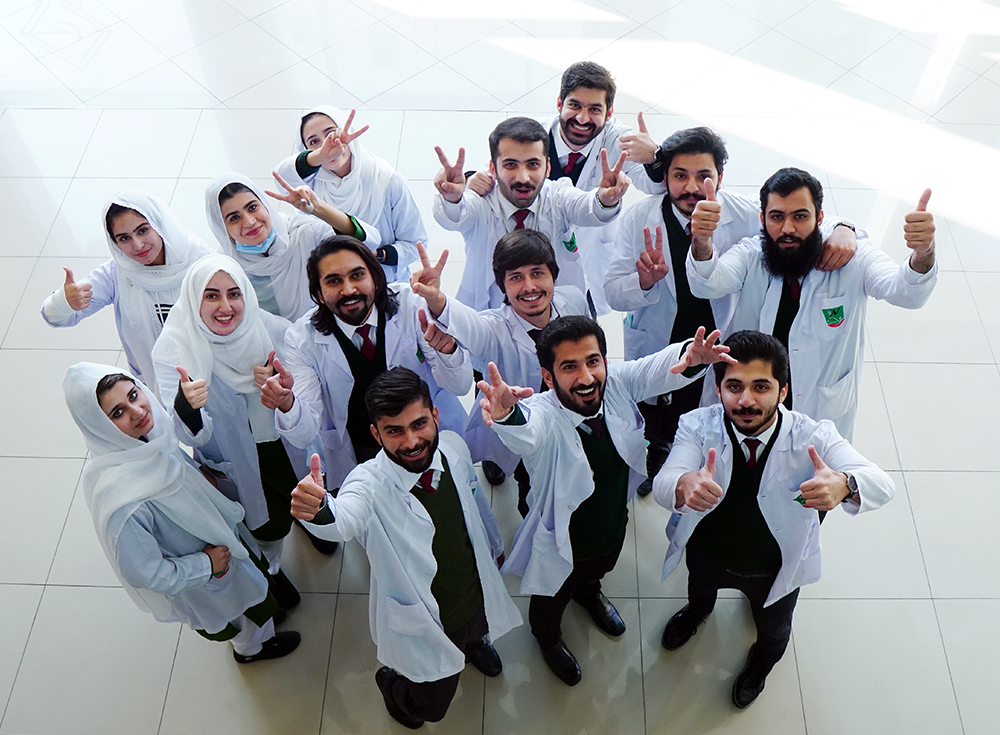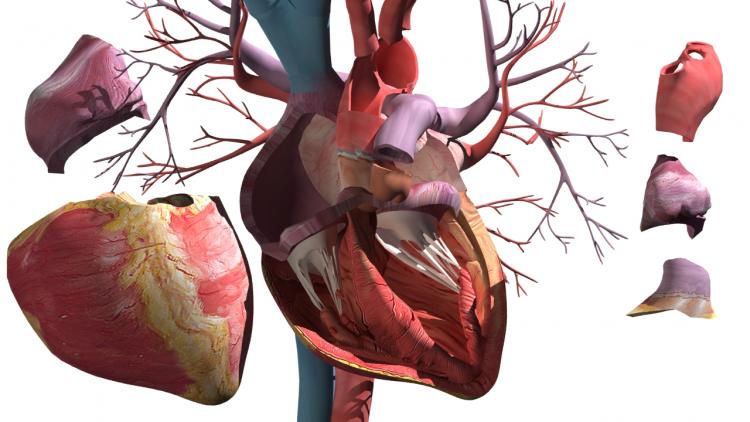 To achieve and aspire for national and international eminence in graduate, postgraduate and continuing medical education, research, leadership, bioethics and Community Health Services to further improve the health of community by setting standards of excellence in medical education, healthcare services, and research.
(35th Academic Council Meeting)
Train and educate medical students as scientists and world class leaders as healthcare professionals to conduct high quality biomedical research, practice evidence-based medicine and provide patient centered holistic ethical care (keeping in view religious, racial, cultural and personal beliefs) to maintain health and prevent, rehabilitate, diagnose and treat human illness with emphasis on enhancing skills, evolving precision medicine, and habits of life-long learning.
(35th Academic Council Meeting)