A place where knowledge, power and compassion come together.
Medical Education
For Gen-Z
To help students plan their medical career with best possible options, NWSM has a mandatory electives policy. Our students have the option to plan their electives at different medical placement sites at local, national and international level.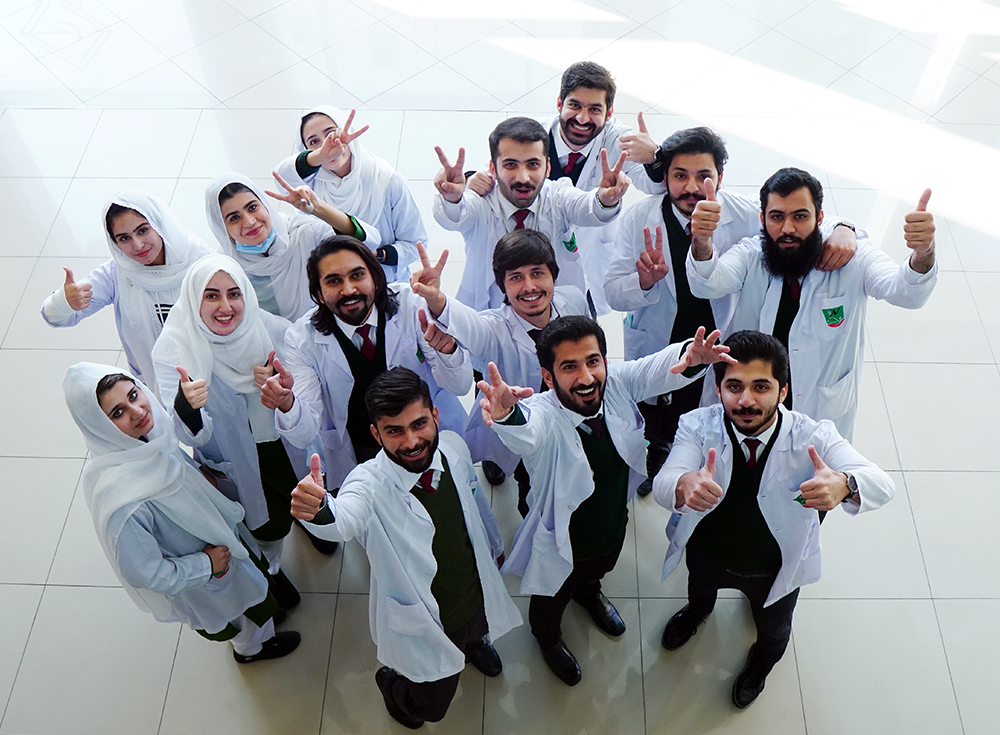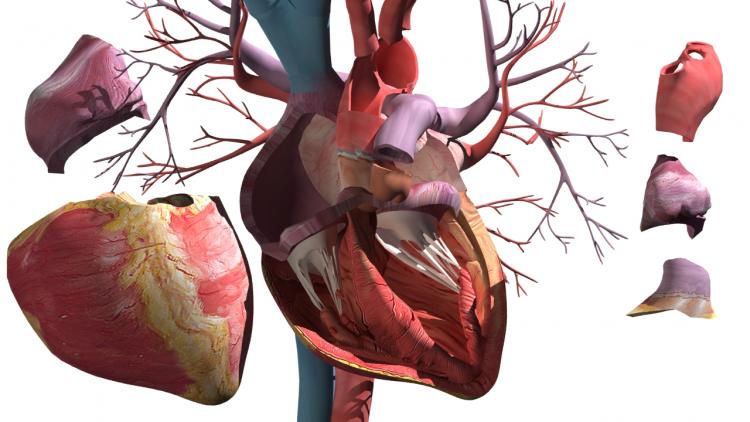 To be a global lead medical teaching institution in medical education, research, and innovation with commitment to excellence in teaching, scholarship, and service to community.
(55th Academic Council Meeting)
To provide competency-based exceptional medical education and training to future healthcare professionals based on biopsychosocial model with emphasis on research and innovation to ensure cost-effective, needs-based, value-based, community-oriented and patient-centered care.
(55th Academic Council Meeting)